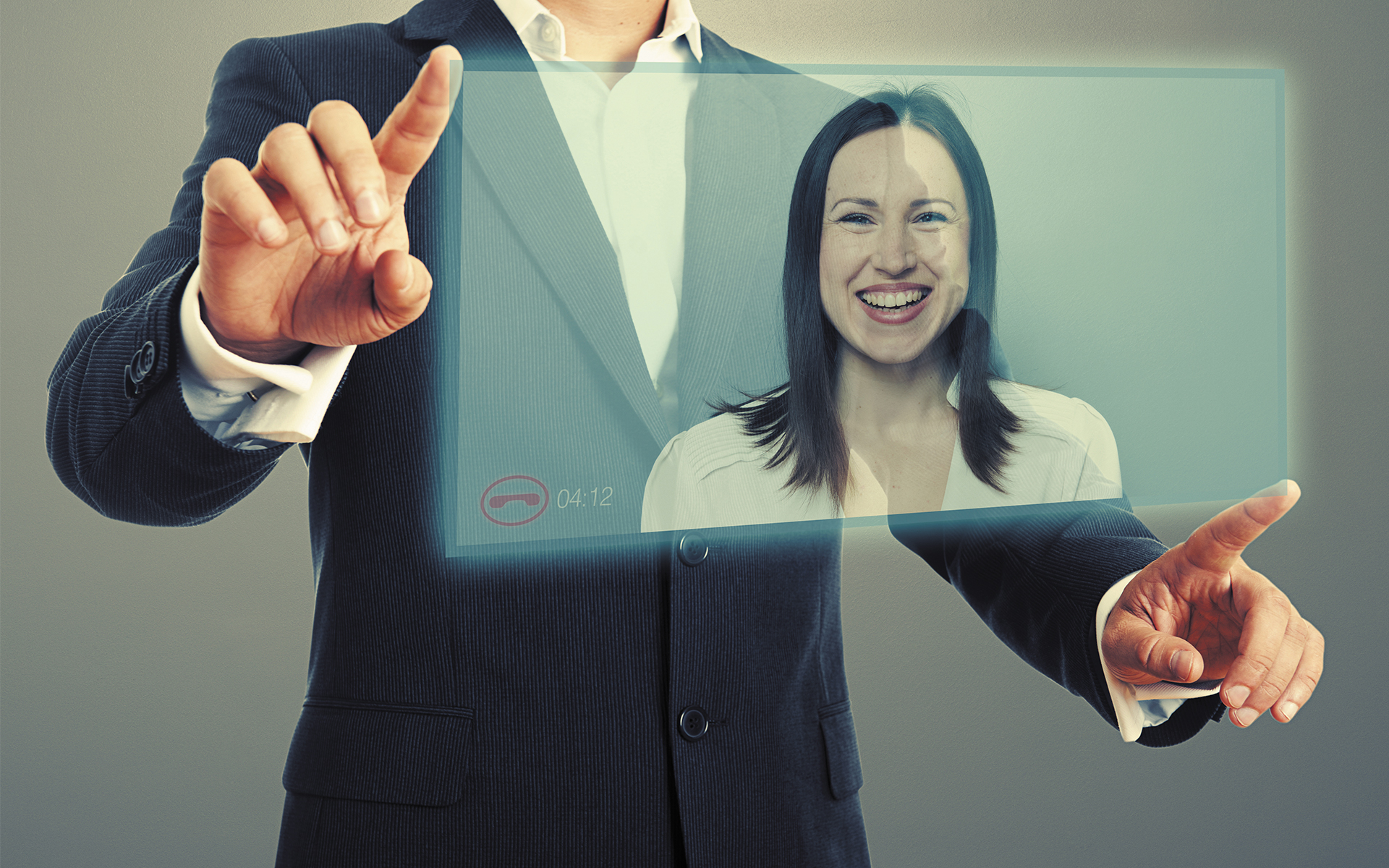 Video Interviewing
Employers can give their applicants a unique experience and let them express themselves beyond their CV.
A real time saver for Employers, giving back valuable time in utilising FINTEC recruit pre-recorded 'e select' Video tools. Reduce geographical barriers where Hiring Managers are in different office locations within the UK or around the Globe.
For retained recruitment, this is free for our clients to use. It is also all organised and set up by our FINTEC Consultants.
Candidates have the opportunity to shine by demonstrating their enthusiasm for the role as well as talk about their competencies and skills or undertake to test online to put themselves ahead of the competition.
Choosing video interviewing substantially improves the quality of the hiring process and staff retention.