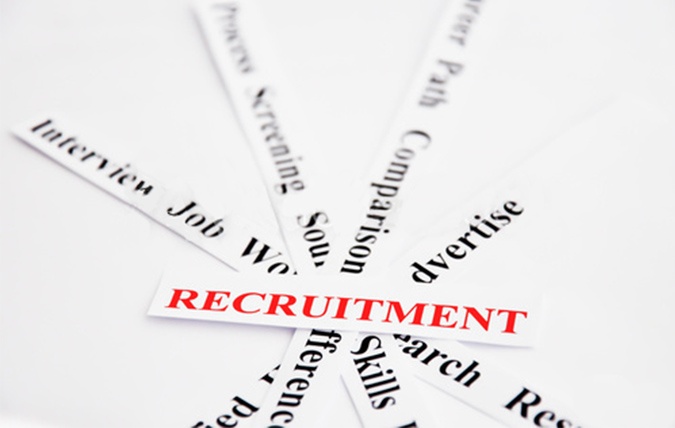 Video Interviewing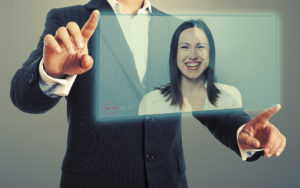 Video Screening all online and recorded to playback, view at a time that suits your business
Set your questions pre-interview – we can set this all up for you
This gives you an in-depth insight into candidate motivation and capability through their visual personal profile presentation.
You can set specific competency or technical questions. Test the applicant's capability and knowledge and improve the quality of your recruitment.
We organise and set up your video screening questions and invite your selected candidates to complete the screening.
FREE service when we manage your recruitment