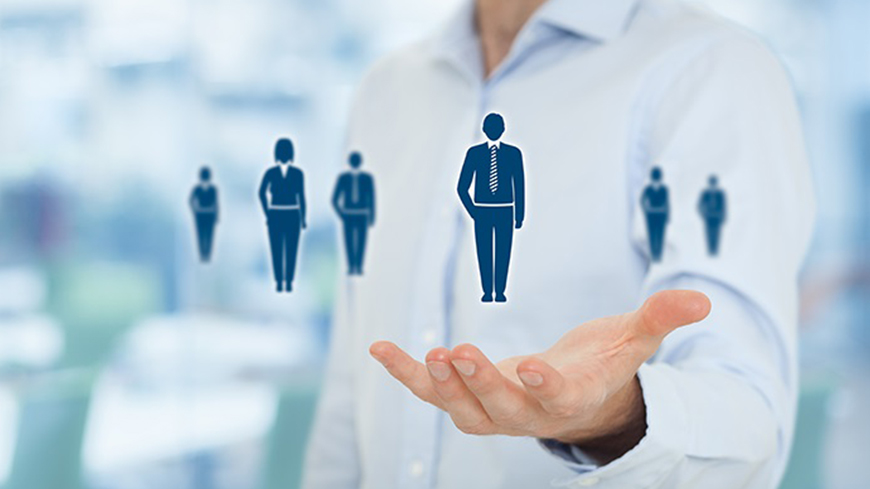 Retaining Top Talent
It's a challenging time for businesses in the technology and Fintech sectors, the growth and opportunity within the sector means there is fierce competition in retaining their best staff .
Businesses are striving to offer the demographic make-up of their teams with such incentives as cinema memberships, free fruit, cycle schemes, out of hours team events, and even a free weekly massage!
Research suggests that benefits alone are no longer regarded just as a retention tool and companies are looking at the individual employee circumstances, leading to the concept of 'reward', e.g. financial and non financial by planning out a new benefits landscape in the quest to retain top talent. This includes for example, flexi time aligning to both employer and employee needs and looking at cutting edge training and staff development. Employers are looking at total rewards being part of a strategic approach in rewarding employees.
Recruitment agencies in their quest to find the best candidates in turn need to know the full benefits package that their client offers. This make the difference in bringing through candidates who find their benefits package options conducive to their personal circumstances. Alternatively, it's that feel good factor, be it health reasons, caring responsibilities or simply knowing that there are out-of-hours social activities. Ultimately professional agencies assist their clients in attracting candidates whose aspirations will be met both in the workplace and in their personal life – aiming for sustainability in employment and happy employees in the workplace.
Further reading and information on people benefits is available at https://www.cipd.co.uk/knowledge/fundamentals/people/benefits