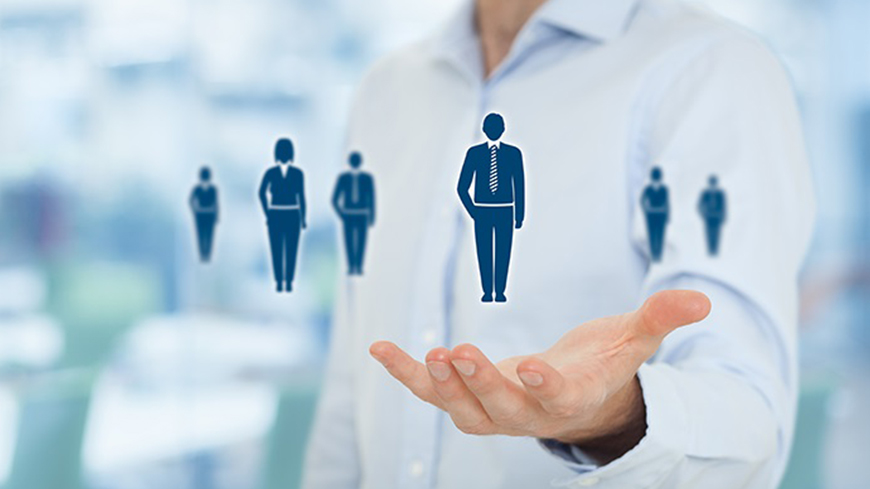 Preparing your CV and pass the first interview screening
Preparing your CV and pass the first screening
Your Curriculum Vitae (CV) is the document that gets you to the point of being invited for interview. If you are applying for jobs either direct to companies or gaining the help of a recruitment agent, it's worth looking over and reviewing your CV as if you are the HR or Hiring Manager and try to think what questions they might ask, would the reader understand what you did in the job by what you've written.
The Recruiter or Hiring Manager will be reviewing the flow of information in your employment history. Reviewing the details about the companies you have worked for, your job titles and responsibilities and tasks undertaken and the employment dates. They will be looking for a skills match to the role they are hiring for, if your qualifications are in the right field or similar and grades achieved.
Gaps in your CV:
A hiring manager or recruiter will always have to ask you if there are any periods left blank where the employment dates don't follow on from one employment to the next. If you leave this blank you run the risk of assumptions being made or your application being discounted and your application dropped.
If there are periods during your work history of unemployment, make sure you enter the dates; avoid leaving gaps as assumptions might be made and you run the risk of not passing an initial screen through to selection for interview. If there is other activity during that time it's worth making a brief mention, for example such as any voluntary work, personal development or training or personal projects. Or other reasons where there might have been a downturn in business in the sector you worked in during that period, or it may have been a time when you were recovering from illness etc. A brief statement against the dates is sufficient and by doing this it also avoids delays in having to go back to you for clarification.
Change in Direction
Are you considering a change of direction in your career? Are you applying for jobs in a new sector/industry where you consider your skills and experience transferable? If this is the case, we would recommend, at the top of the CV, in the summary/profile of your CV highlighting your experience and transferable skills for the specific role. Catch the readers eye and gain their interest in reading all of your CV and career history. Give a brief explanation of why you are interested in the position; your aspirations for working in another sector and the direction that you with to take your career. Give your reasons and motivations of why this particular role you are applying for appeals to you and your skills and experience lends well to the job and explain why. Perhaps demonstrate by an example of where you consider skills or experience easily transfers to the role you are applying for. If a cover letter is requested, have this detail in the cover letter.
Don't assume the company Hiring Manager will know and understand your motivation just by applying for the job; take the guess work out and let the Manager know why you are applying and your willingness to undertake further training also.
Don't exaggerate with flowery language on your CV. Be factual, consistent across your CV and set out your CV in chronological order starting with your current or last employment and working back to your first employment after school, college or university.
Present the CV in an easy-to-read format, making sure it's easy on the eye for the reader. Avoid using columns, boxes, colours or pictures. If you are applying for a creative role, e.g. designer, developer etc, instead of showing creativity on the actual CV, you would have the opportunity in presenting your creative portfolio of work examples in addition to your CV.
Qualifications and Training
Don't forget to list your Qualifications and training. Input the Educational organisation, dates you attended, the course studied and Grade Achieved.
List any in-house company training and skills gained or any other external courses you completed particularly if relevant to the job you are applying for.
Professional memberships
Provide details of any professional membership bodies or associations.
Our Quick links on the home page of our web site gives tips for interviews – https://www.fintecrecruit.co.uk/tips-for-candidates/