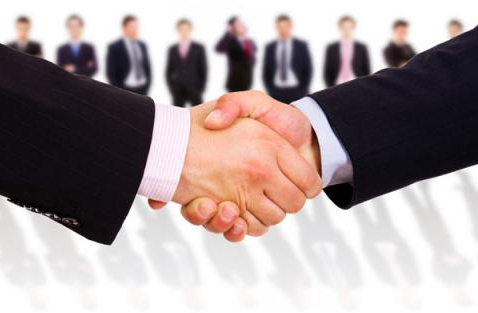 How we are doing recruitment in a different way
FINTEC recruit is continually working across a number of engineering and technical sectors and recently we have learned a lot about the benefits of flexibility.
When industries change, the companies around them have to adapt and that's exactly what we at FINTEC recruit are doing. We're changing the way we do things and it's hugely exciting!
Our new approach is going to enable us to offer an even higher level of service to clients in an even broader range of sectors. But how are we going to do this, you might ask?
We are now growing our associate consultant team. These consultants bring with them an incredible depth of experience in various sectors and are based as far north as the Scottish Western Isles to the south of England.
This means FINTEC can source the very best candidates for our clients, no matter where in the UK they are based. We also have strong connections globally, meaning we can find the best candidates around the world too.
Our new associate consultants bring a staggering depth of knowledge from several sectors to help our candidates find new work and in turn provide our clients with a calibre of employee that they may not have been able to attract previously.
FINTEC works across many sectors in the engineering and technical industries so this really does widen the talent pool of candidates.
The reason for this is simple. Lots of our candidates are very skilled and have worked in various sectors from technology and engineering. Many of these vastly experienced candidates have very transferable skills.
We understand that things can change very quickly in engineering projects and there can often be the need for a top-class candidate to be found quickly. Fast and efficient are two of our favourite words!
We believe our new approach – with driven associate consultants – will achieve even higher standards and better results for our clients.
This in turn helps them become more productive with the right people in place.
We've sourced high-calibre candidates for a wide range of clients from construction and civil through to IT, telecommunications and manufacturing.
We continually source the highest calibre candidates – from service engineers, structural engineers and technical support, to operations managers and business development roles.
A modern, reliable recruitment company must have flexibility at its heart and that's exactly what we have. We support internal HR and recruitment teams, especially for specialist roles, in not just engineering or technical roles, but also business support such as supply chain, procurement, HR and financial positions.
We understand that every client has different needs for their recruitment and we can tailor our service to maximise results.