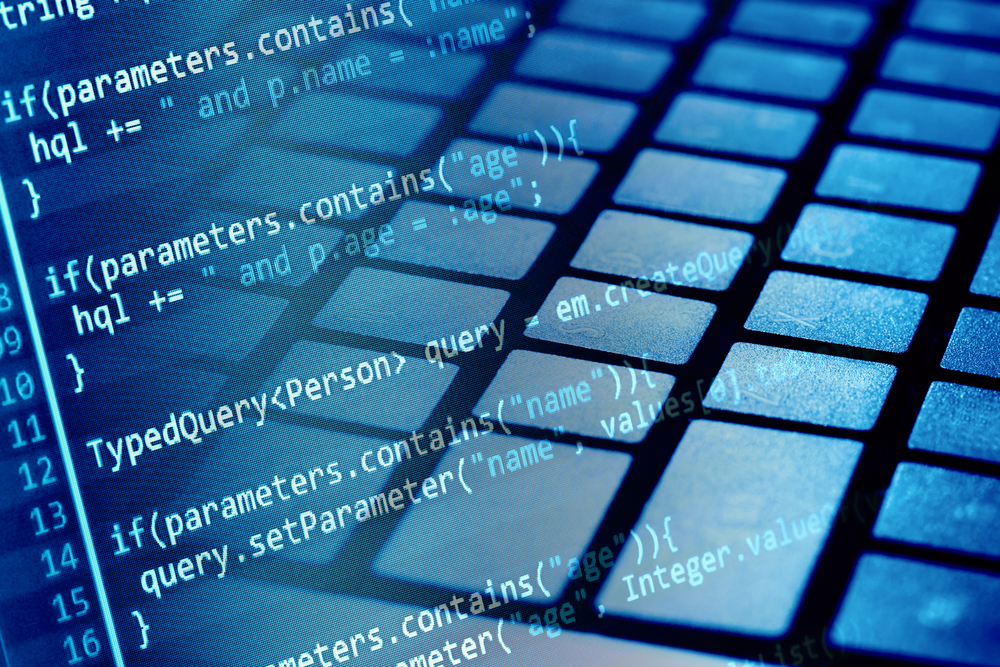 How To Find The Best Candidates For Your Fintech Company
This is an incredibly exciting period for Fintech companies thanks to the acceleration of the industry.
Many UK Fintech businesses – both startups and more established companies – are in the market for exceptional candidates to take advantage of this period of growth.
The problem is, fintech by its very nature is a niche and specialist category. Finding suitably qualified candidates that are a good match for Fintec companies is consistently touted by industry insiders as one of the biggest challenges.
However, it does not need to be that way. The UK is blessed with some of the finest fintech candidates in the world. The only challenge is finding them and matching them with your company.
So how do you do that? Here are five top tips from the talented bunch at FINTEC recruit to help your fintech firm get the top talent through your door!
If you would like to talk to us about how we can secure the best fintech talent for you, contact us here.
Stand out from the crowd: One of the biggest challenges for fintech employers is that there are many companies looking for top candidates and a relatively small number of candidates available. So, to get the best your company has to stand out.
Think about your fintech business's proposition. Are you offering a competitive salary? What sort of incentive package is there? Will you offer flexible working? Many of your competitors will be offering these things so it is important that you ensure your package is attractive.
Know your market: Think carefully about what you actually need from your fintech candidate before you start looking. That way you will be able to succinctly describe the type of candidate you are looking for. Research industry websites like this one to get a feel for the skillsets that are common in the market.
Use a specialist recruitment agency: If you want the best candidates at your fintech company, you are probably going to have to use a specialist – or niche – recruitment agency.
Why? Because they have the best connections and are as close as is possible to the inside of the industry as is possible without actually being a fintech business.
A reputable specialist recruitment agency is far more likely to secure the best candidate than if you were to "go it alone".
See through the qualifications: Far be it from us to say that qualifications are not important; of course they are. But, for fintech, they are most certainly not the only things to consider. Fintech is a fast-paced evolving industry so look for candidates who have skillsets and experience that will help in that environment.
Go digital to find talent: If you are enlisting the help of a quality specialist recruitment agency then it will leverage social media to target "passive" candidates. If you are going it alone, consider this is an extremely important step in finding that world-class fintech candidate.