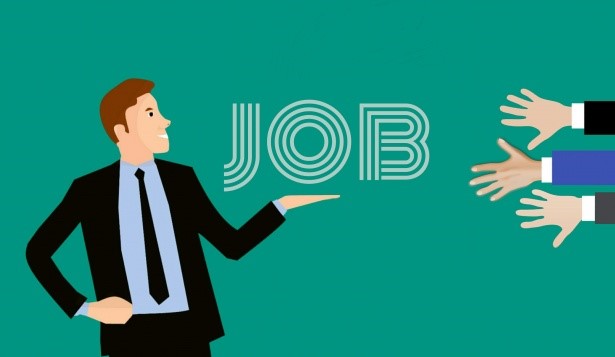 Hiring Managers : Creating A Job Specification
A Person Specification is an extension of a job description. While the job description outlines what the job entails, the person specification describes the kind of person most suitable for the job.
Outlining the minimum knowledge, experience, qualities and skills necessary to perform the job effectively.
There is no single way to present the data within a person specification; choose a format that makes most sense to your organisation and tailor for the individual job role.
Keeping in mind:
Qualities must be job related
Qualities must be realistic for the position
As an interviewer, although it may be nice to employ people with similar hobbies and interests where the candidate would have a lot in common with you or other staff within the business, this isn't a job related decision and you would run the risk of unfairly discriminating against candidates who could do the job as well or better.
Further information in presenting and pulling together your Job specification for individual jobs, check out here https://www.fintecrecruit.co.uk/creating-a-person-specification/