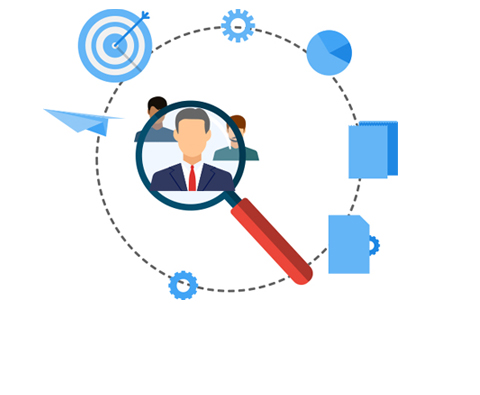 Fixed Term Contracts
If you require staff for additional cover,  for example for sick leave /maternity or for increased project work, we support by supplying temporary staffing solutions. You also may wish to use fixed term contracts as a probationary trial period before offering a permanent role. We can quickly tap into sourcing experienced and qualified talent available for interim/fixed term appointments.
A quick turnaround in sourcing interim staff for short or long term contracts
No retainer or upfront fees – options to pay as you go!
Options of hiring with a pro-rata fee paid on successful hire, or paid on a monthly fee basis.
Alternatively if you prefer, we can payroll for you, where we partner with payroll and financial experts keeping you compliant, while utilising an easy to use online timesheets system.