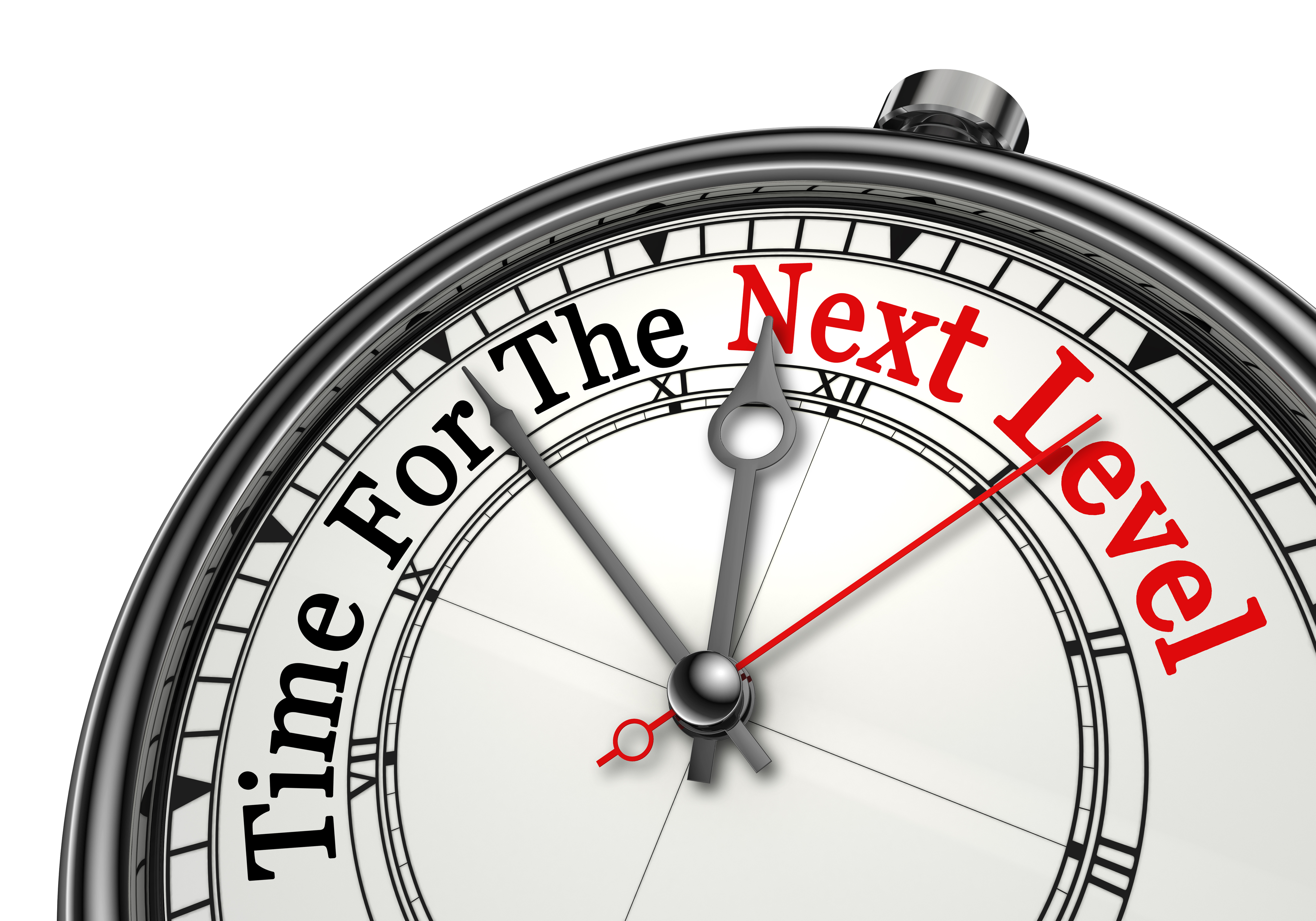 'e-select' Video Interviewing
We are bringing something new to the recruitment scene in 2018. To take your hiring strategy, recruitment process, and staff retention to the next level.
Let our business take the pressure off by putting technology at the heart of your recruitment process. Our 'e-select' pre-recorded interview service will improve your recruitment process, selection, and staff retention.