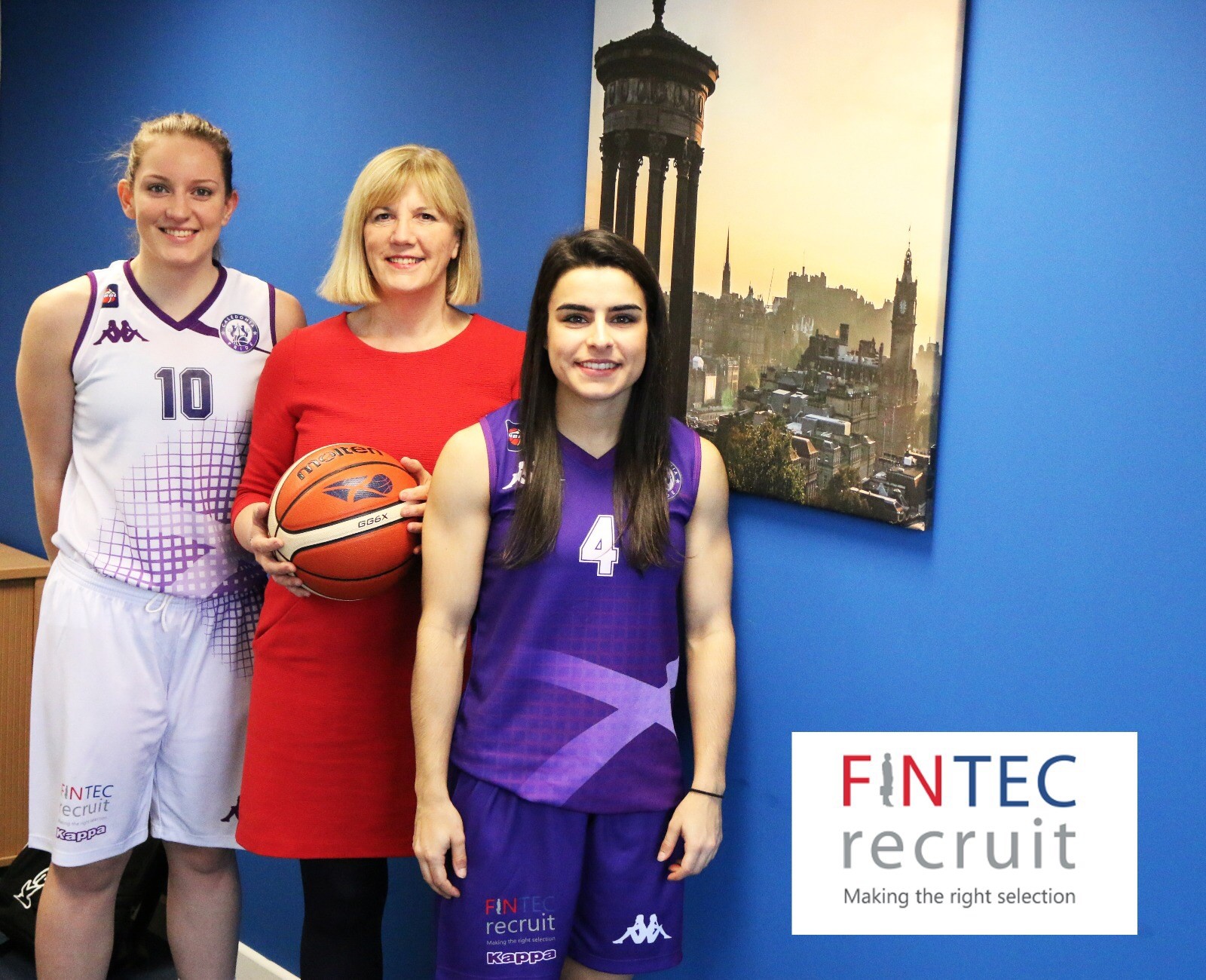 Caledonia Pride #Talent
FINTEC recruit is delighted to announce an exciting new partnership with Caledonia Pride. Sponsoring Pride Captain, Robyn Lewis, and fellow Scottish talent, Sarah Thomson for the 2017-18 season.
We are excited about working with such talented sportswomen. With Caledonia Pride and basketballscotland, wishing them great success over the 2017 – 18 WBBL season.